Advanced Communications Solutions
We are specialized in voice technological solutions for companies and for Contact Centers.

Cloud Telephony & Unified Comunications
The smart working IP telephony in the cloud, without additional software and from the browser, solutions that will make to your company increased sales and first-class customer service.
Innovative, effective and safe technology, tools to achieve an increase in production and quality in customer service.
Unified communications as a service, UCaaS, pay-per-use with the best technology and the best service formulas with SIP terminals included in pay-per-use and with all predictable costs.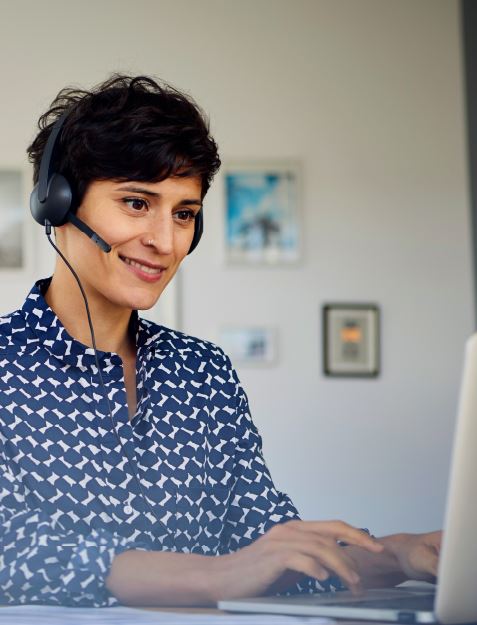 Contact Center & Call Center
Call centers are the communications platforms with a critical functioning within companies and from which the nucleus of contact between your customers and your business is concentrated.
Tellit professionals have been working for more than 20 years in the largest Contact Centers in Europe, guaranteeing quality of service with the business focus always on the objectives of our clients.
The Contact Center as a service, CCaaS, after more than a decade in this industry with diverse products, finally all in one, call center and contact center in service mode.
The partnership with the largest call and contact center manufacturers in the world guarantees to carry out work of the highest quality adjusting the costs to the needs of our customers. In this way we have achieved the trust of our customers and the ability to lead the largest call center projects in Spain and Europe.

Teleworking and collaboration tools
Collaboration and teleworking tools enhance the capabilities of your workers by multiplying them and giving your potential customers new possibilities for product acquisition. The best tools on the market without software and without the need for physical equipment on the table.
Phone, webinars, post it, videoconferencing in HD with sharing Youtube videos directly, streaming to Youtube and Facebook, chat, sharing of screen, documents and much more all in one, without software , in your browser and pay per use.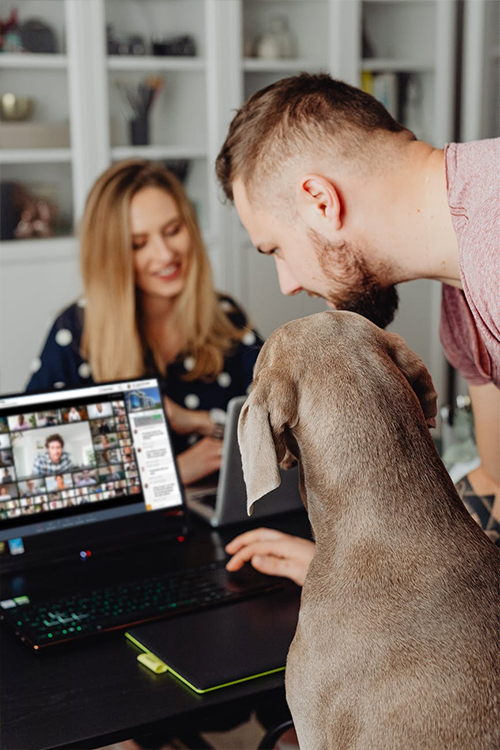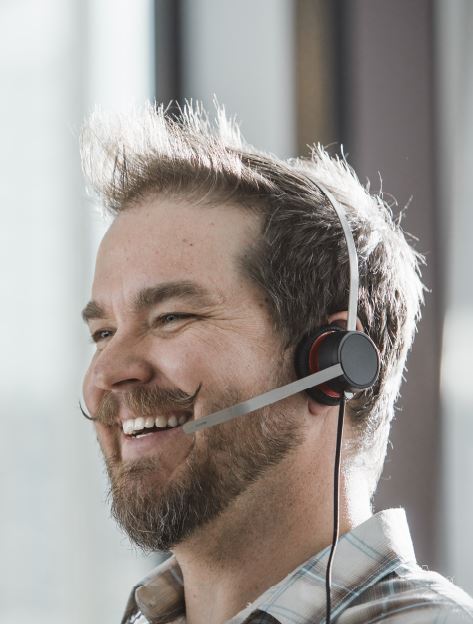 Maintenance service voice platforms 
24 Hours service.
Communication platforms must be supported by professional support teams.
We offer the best service experience in maintenance with our support team and 100% certified product engineers
AVAYA, NORTEL, WILDIX and much more.
With our partner alliances around the world we have multiple service formulas, from only hands contracts to 24×7 Managed Service with guaranteed hardware replacement in Spain, Europe and around the world. 

The advance of technology in recent years over the Internet access has replaced copper with other much more agile and modern means such as Fiber or Internet access via FTTH.
TELLiT, as Spanish licensed provider and operator of data network access, can provide Internet access via FTTH to its customers thus closing an old request of many customers
Delivering everything in a single invoice, maintenance, installation and internet access along with monthly traffic, all in a single package that facilitates and gives a single customer service.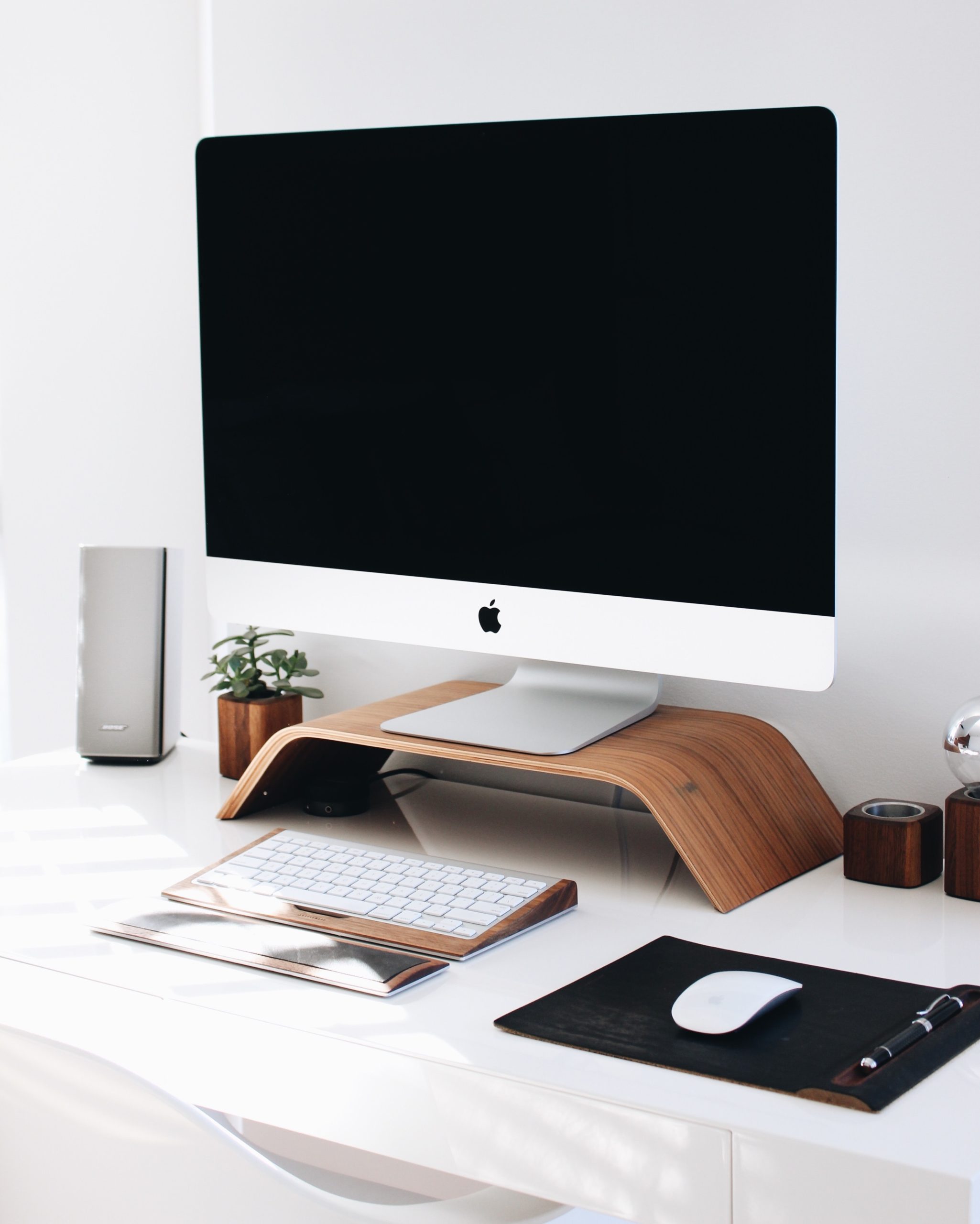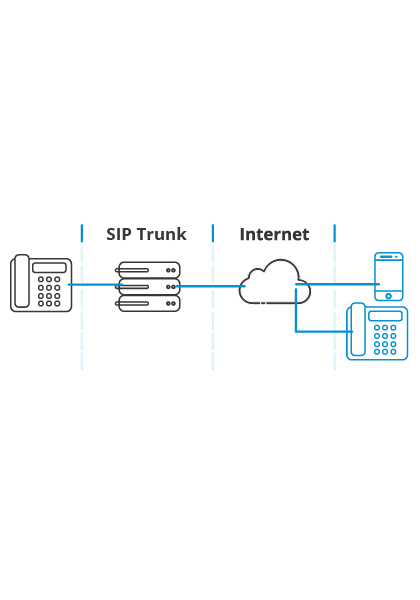 The future is already here, ISDN obsolete and the current situation has accelerated migration to what was expected to be the years 2020 to 2024 in which the definitive closure of public copper power plants in Spain had been decreed.
As a Spanish licensed operator or Service Provider our technology is ready for the next generation of public network access called SIP Trunking.
With the knowledge and as a SIP technology operator, TELLiT is able to offer its customers the new model of access to a public network in which savings prevail over the fixed costs of traditional operators, providing quality and better and faster services from the Internet to any destination.

ICT (Common Telecommunications
Infrastructures)
We carry out ICT projects, offices, warehouses, homes, schools and public entities.
Installation of fiber optic systems, cabling, security, video surveillance, auto intercoms, radio, presence and communications in all fields of broadband services and infrastructure.
Guarantee and quality.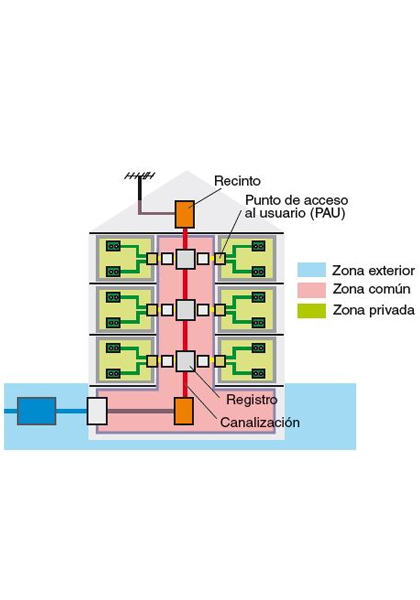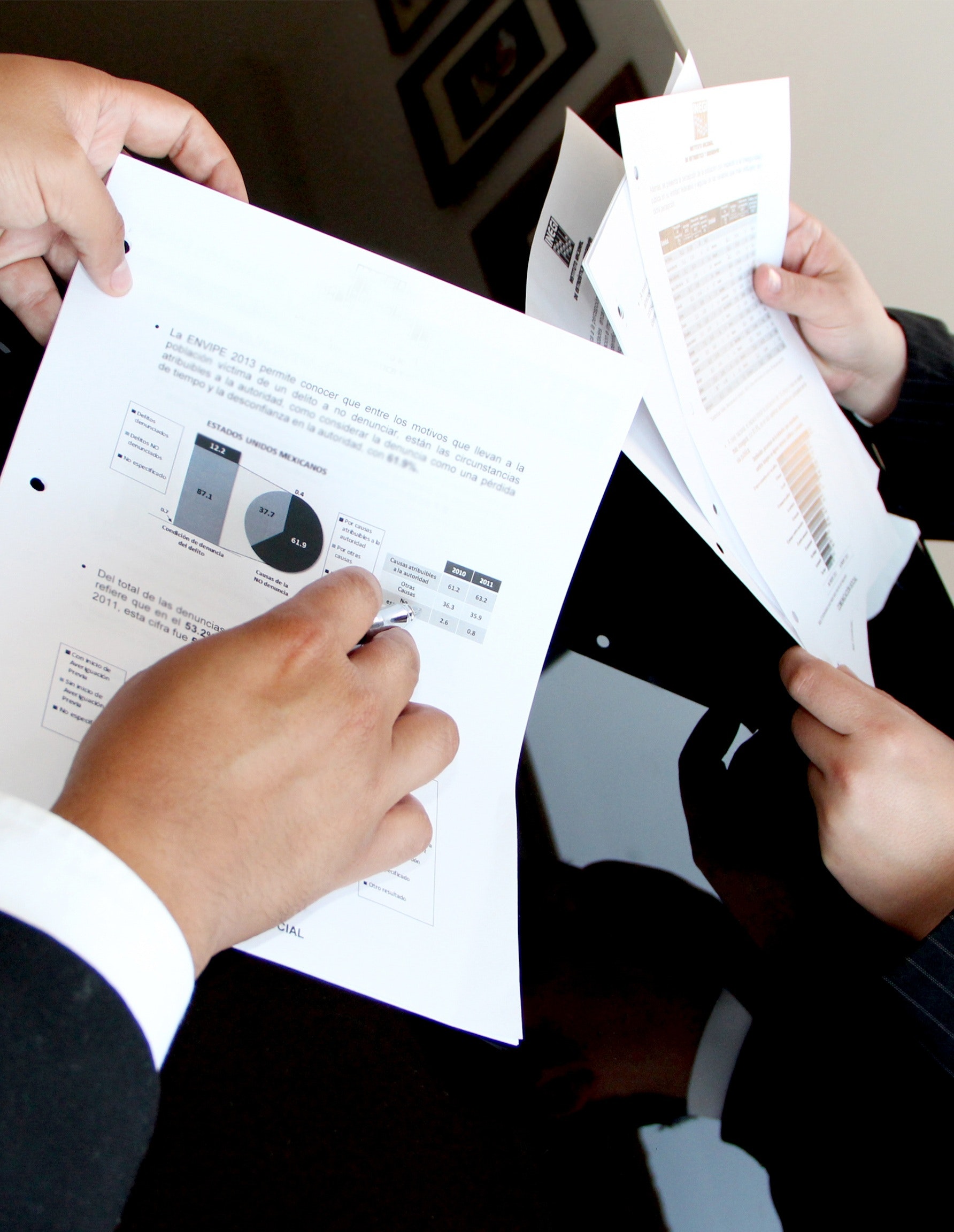 IT Cost-saving application
With our IT cost analysis application model you and your company will have a unique tool in the market that will provide you with a monthly view of all the costs of your IT infrastructure, fixed, mobile, MPLS, circuits, E1 ́s ISDN, RTB, etc. to have absolute control over your monthly billing regardless of which operator you are with in each of the products.
Apart from the cost savings generated by detecting accounting failures, summations, deviations, downloads of videos, content, etc. you can also have a price comparison model of other operators, this will generate in your company a position of dominance as a connoisseur of your costs that today is unparalleled in the market and will provide a negotiating force for future or immediate new agreements. 

As specialists in contact centers and everything that surrounds the contact center world, we offer our clients business consulting and all systems and peripheral goods:
Recording
CTI Integrations
IVR
Charging
Reporting
Conditioning of CPD ́s
Wiring projects
Outsourcing
Artifical Intelligence & Business Intelligence
Application development and integrations
Workforce Management