Smart unified Communications based on web navigator
Make your communications solution the core of your operations and grow your business, saving time and maintaining total security.
The first European UCaaS Software positioned in the Gartner Magic Quadrant report 
.
Wildix is the first Cloud browser-based Unified Communications solution capable of driving efficiency, ensuring increased results, and providing a complete and secure enterprise collaboration platform by design (no need for external VPNs or SBCs).

The evolution of the Chat Live with Kite
Only Wildix allows web visitors to call, send messages or video chat, share documents directly from your website.
WebRTC KITE integrates PBX with your website: you will never miss a call, you will be the first company to call due our technology will call you or chat you or videocall you without PSTN, just through the Internet access.
Webinars and Videoconference
The professional and easy-to-use video HD conferencing solution for sales and customer service in any browser without software.
Use it from your Smartphone, PC or Tablet, or from any conference room thanks to patented hardware. 
Sharing Youtoube directly to all users with a click in seconds
Streaming from youtube and Fabebook in your own videoconf space
Smart Working and Telework premium solution
Wildix is the perfect solution for Smart working and remote work, since it offers you a complete list of functions (internal chat, audio call, call recording, SMS sending, geolocation, desktop and file sharing, videoconferencing, functionalities for Webinars, Facebook and Youtube, desktop phones) but all in a simple, secure and pay-per-use way, easier impossible..
TOP solutions with WILDIX
Voice over browser based
You only need one click to start working through your browser. No training required: The Wildix solution is intuitive and easy to use. Enjoy everyday simplicity with enterprise-grade security
Apps for Smartphones
!Bring your own device! Wildix offers the most powerful UC&C features for personal mobile devices (iOS and Android) allowing you to stay connected and productive at all times.
Without client installation
You will never have to install client software to use it. The Wildix solution is fully compatible with MAC OS, Windows and Linux. Stop worrying about compatibility issues.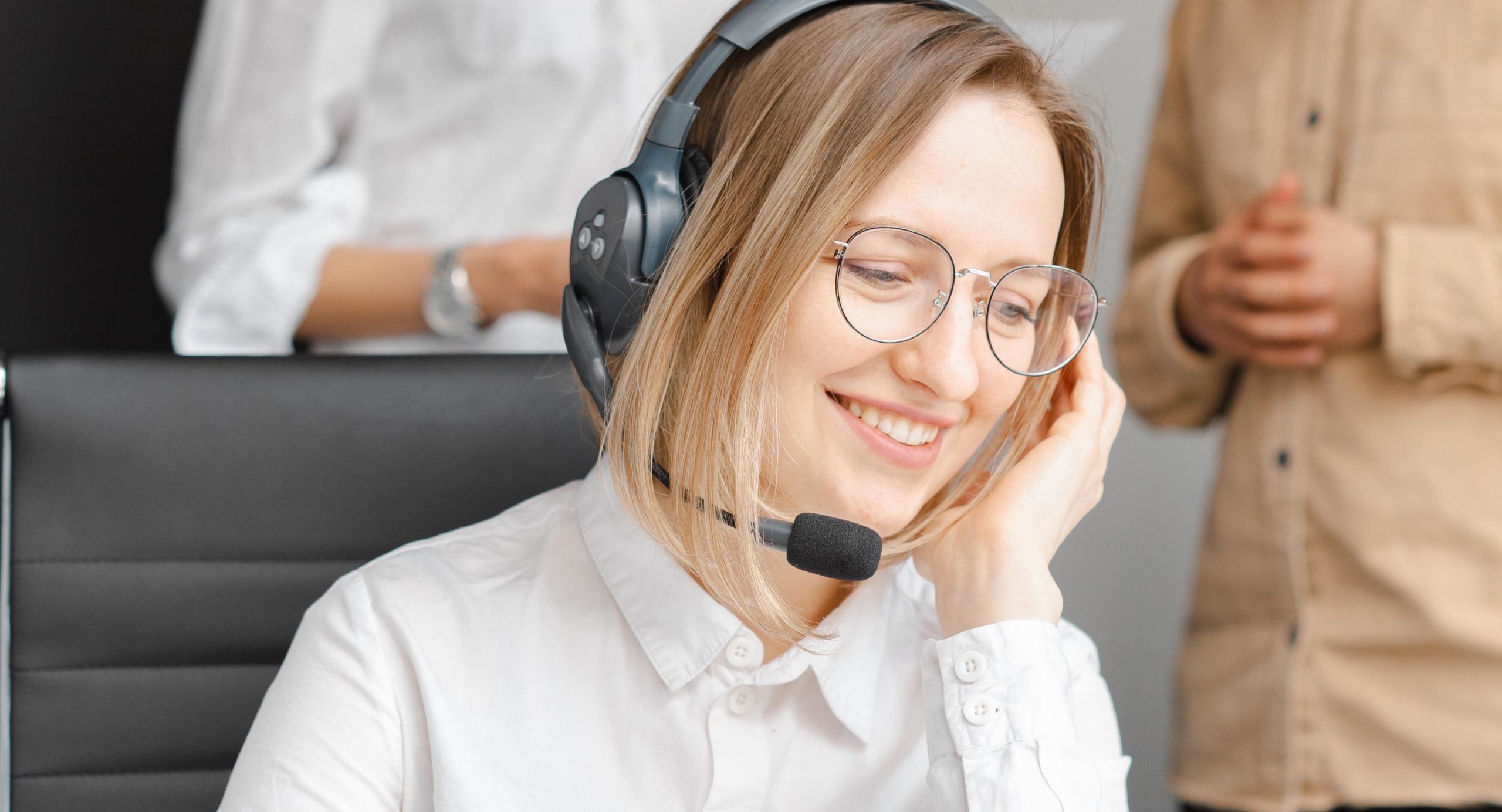 WebRTC fully integrated into web
Turn your website into the core of your business. Wildix allows you to interact directly with your customers through your website thanks to Wildix WebRTC Kite..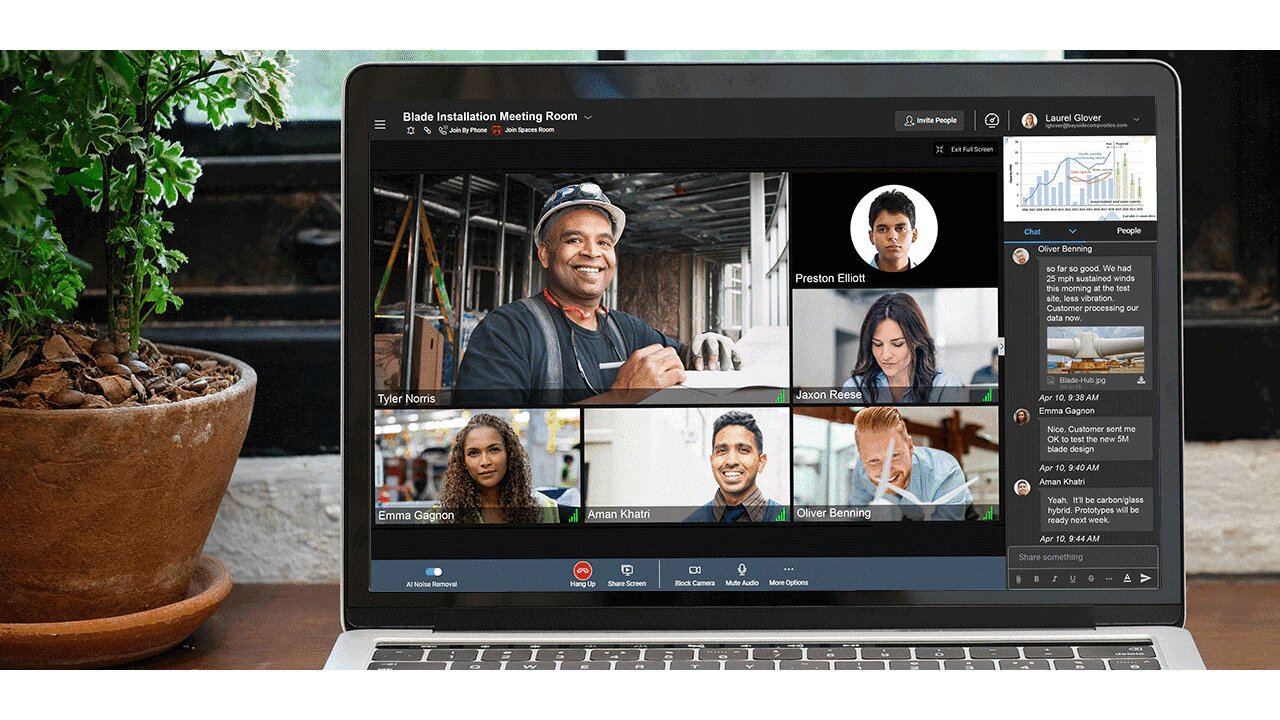 With the AMAZON guarantee
The engine of Wildix Cloud is AWS, Amazon Web Services Cloud Storage. The winning combination of Wildix UC&C and the power of AWS ensures you get the experience.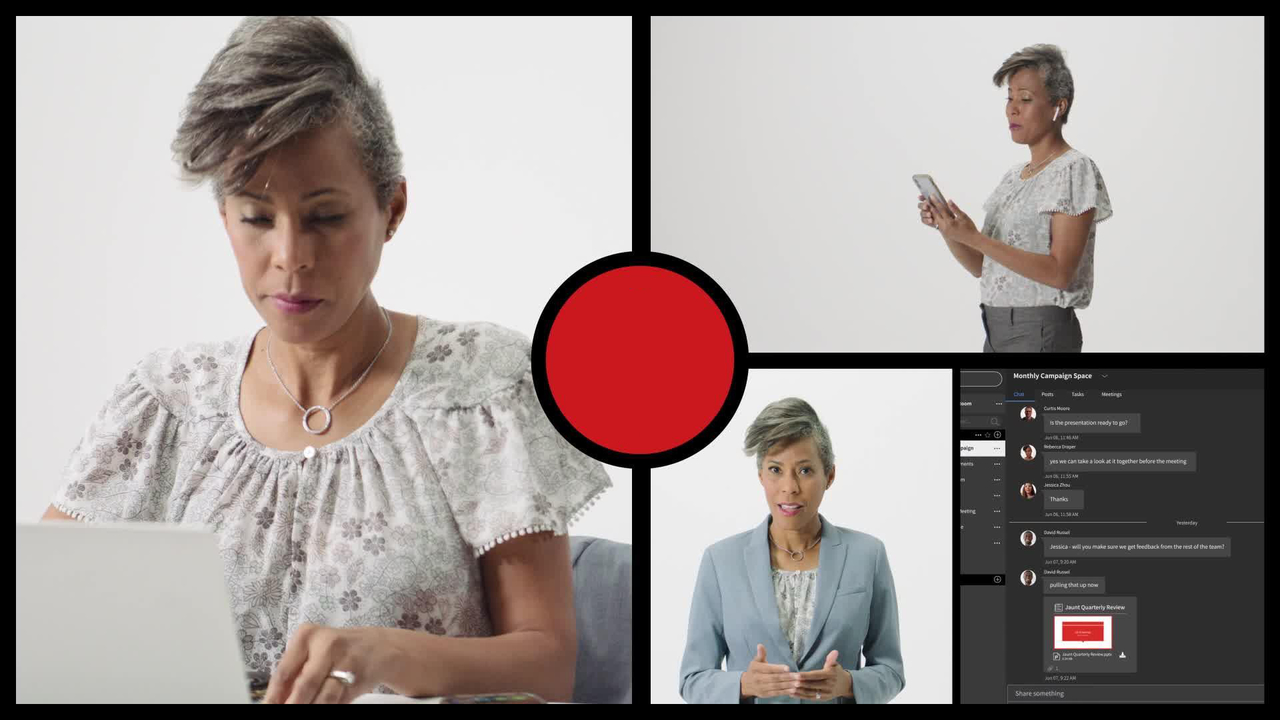 HWaaS for peace of mind for your business
We offer a 5-year warranty on all Hw products and with our plans and offers you'll even get exclusive 24/7 technical support.
Discover what the best platform of
Collaboration can offer you
The Wildix Customer Journey Boosters
With Wildix, technology delivers an ROI and revenue.
For each step of the customer journey, Wildix designed a specific product that can provide a measurable result in terms of conversion.


Do you want to watch a demo of Wildix and discover the possibilities it offers right now?
Live the wildix platform experience through this free call from your browser or mobile
Call us free now via WebRTC