The strongest and most awarded technological solution on the market
As Avaya partner we offer our customers the best solutions with proven robustness and as an industry benchmark..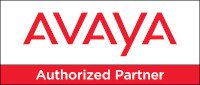 Avaya has a wide portfolio of solutions that adapt to any size or customer need, from an SME to a large bank bet on the leading technology in the market
Make every experience count
Your customers want unforgettable experiences effortlessly, and your employees want the tools to create them.
Let's change the experiences of people in your company inside and out, and that every interaction makes your customers feel special. The AI-powered experience platform has arrived that will help you create unique relationships with each customer.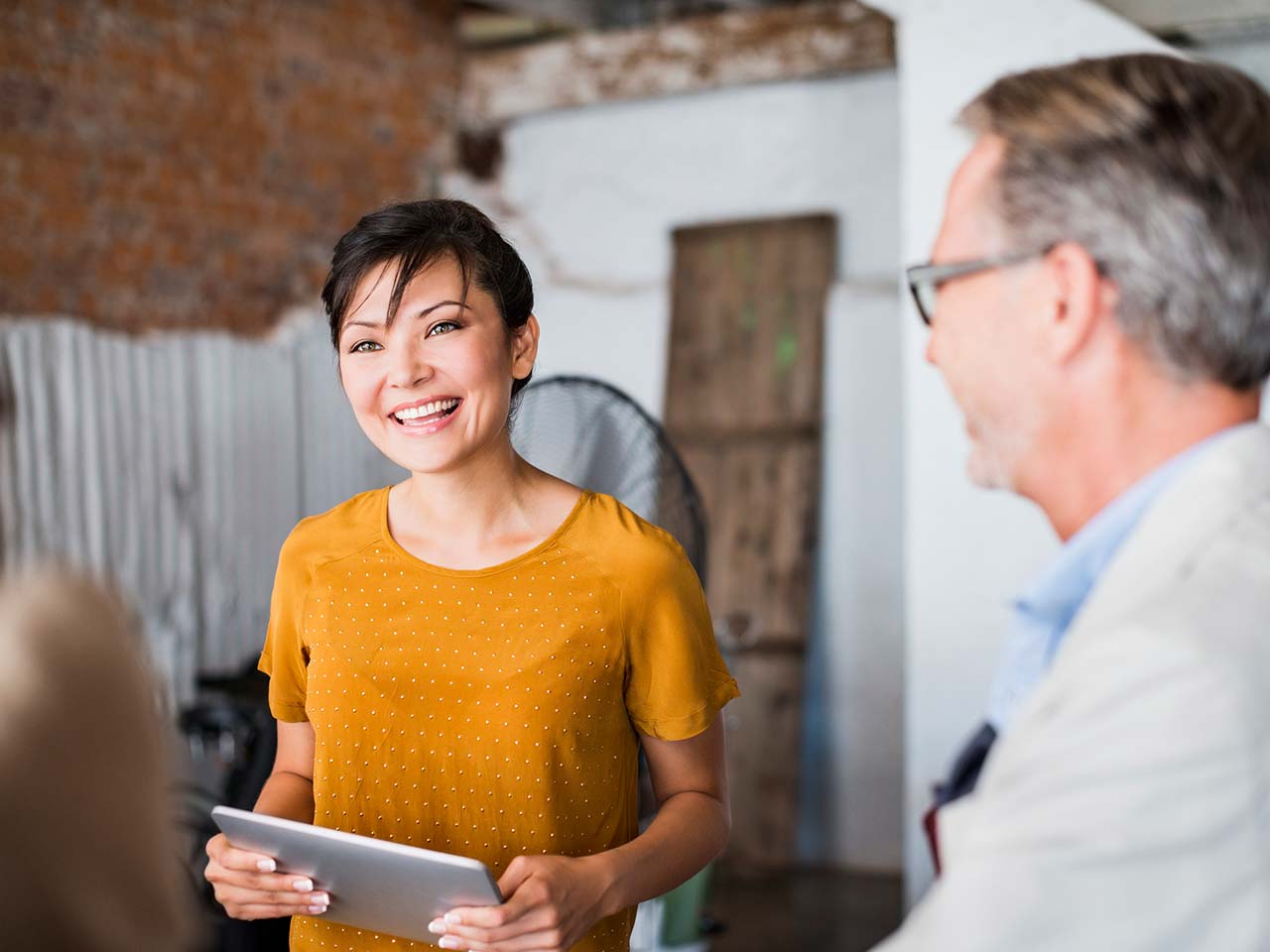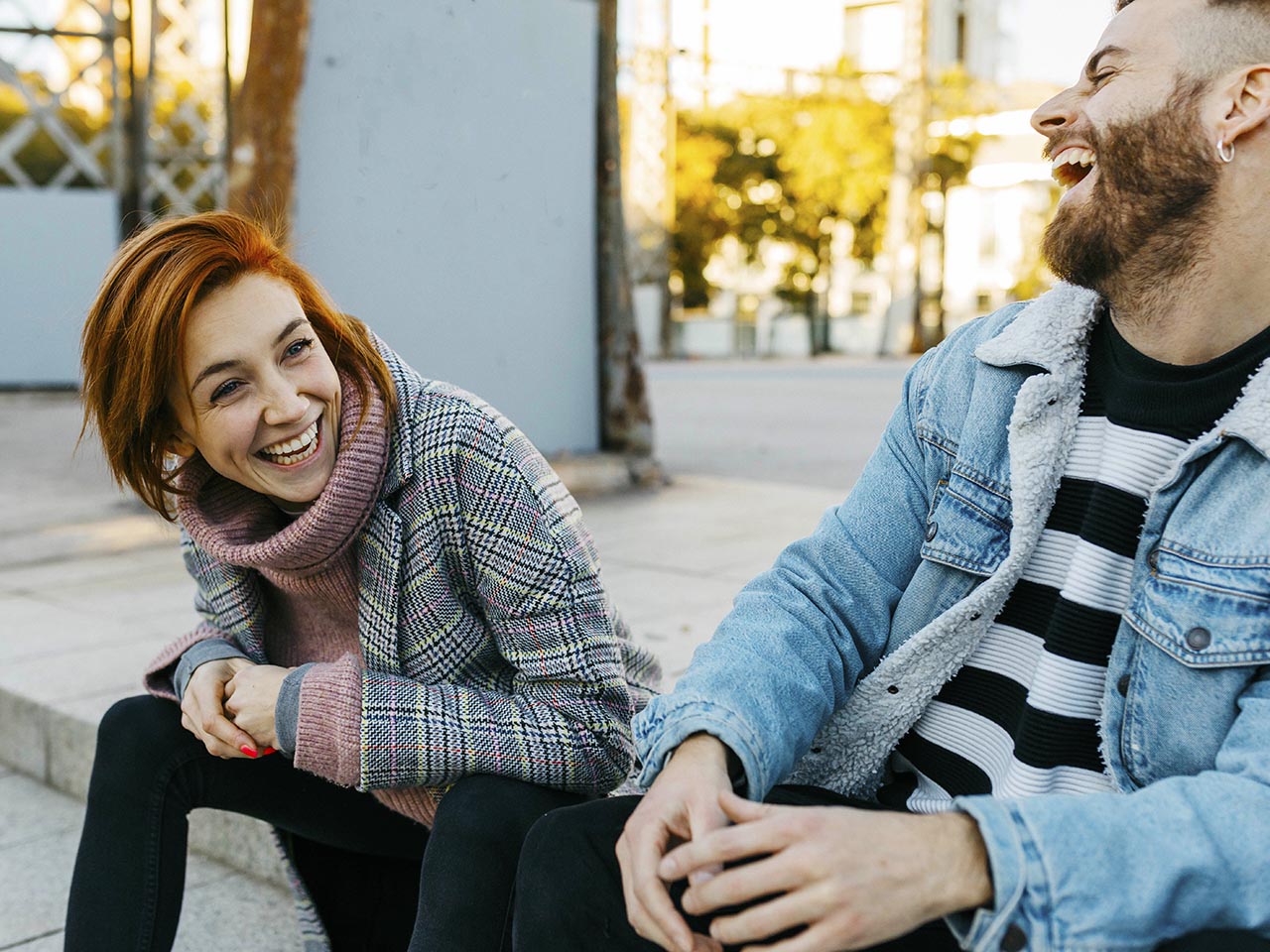 Customers remember how you make them feel
An excellent customer experience will bring your customers back for more. And a great customer experience starts with a great employee experience.
It facilitates total connection (voice, video, chat, messaging, and more) and provides experiences to customers and employees in every meeting and contact. Maximize the performance and experiences of your contact center.
Work in a totally new way, absolutely UNSTOPPABLE
Because work is increasingly unpredictable, dynamic and collaborative: it moves all the time from here to there. Do the job in a whole new way.
Once the meeting is over, the work should continue. Connect all your equipment and tools in one place for as long as you need, and always in real time.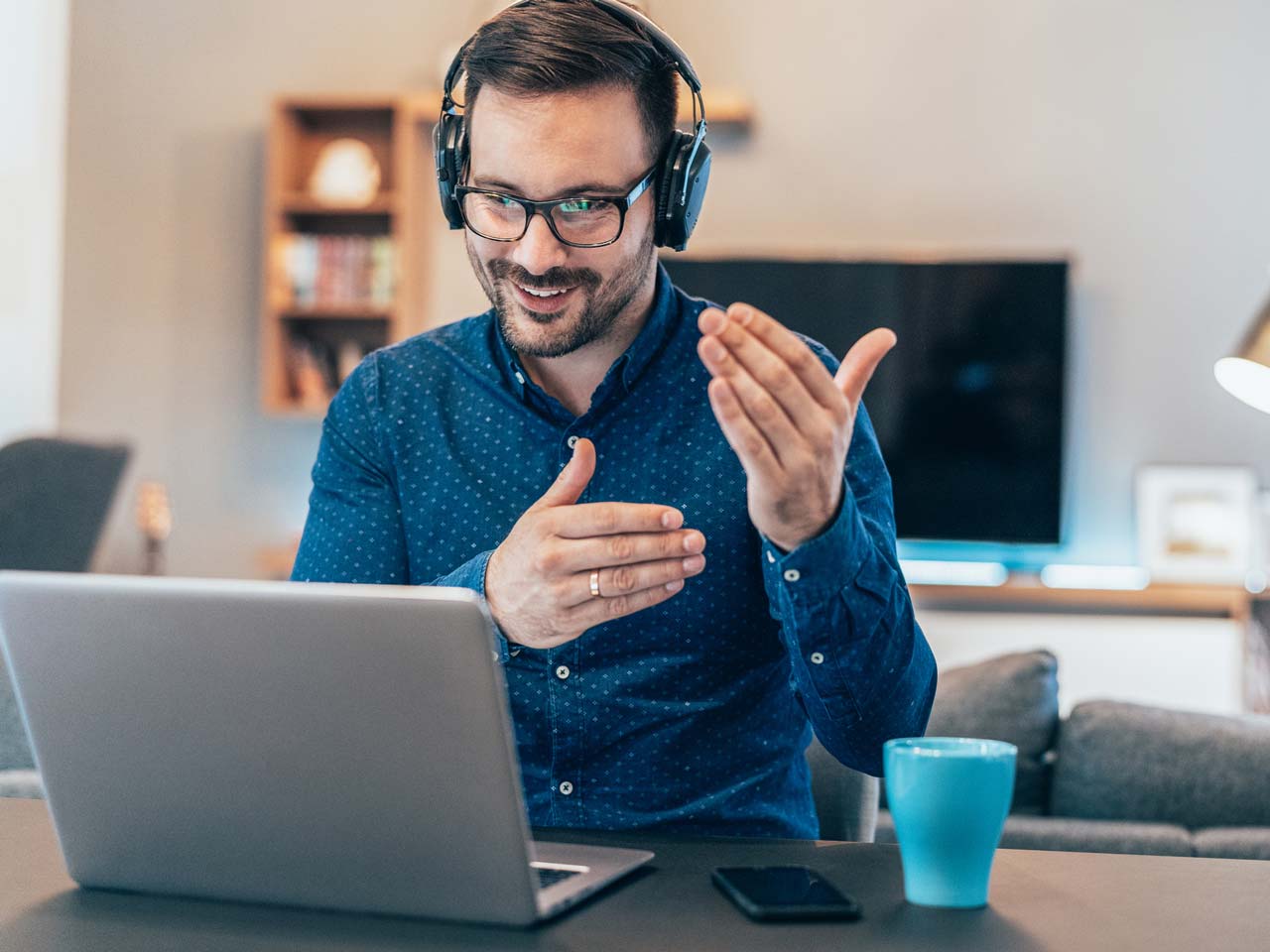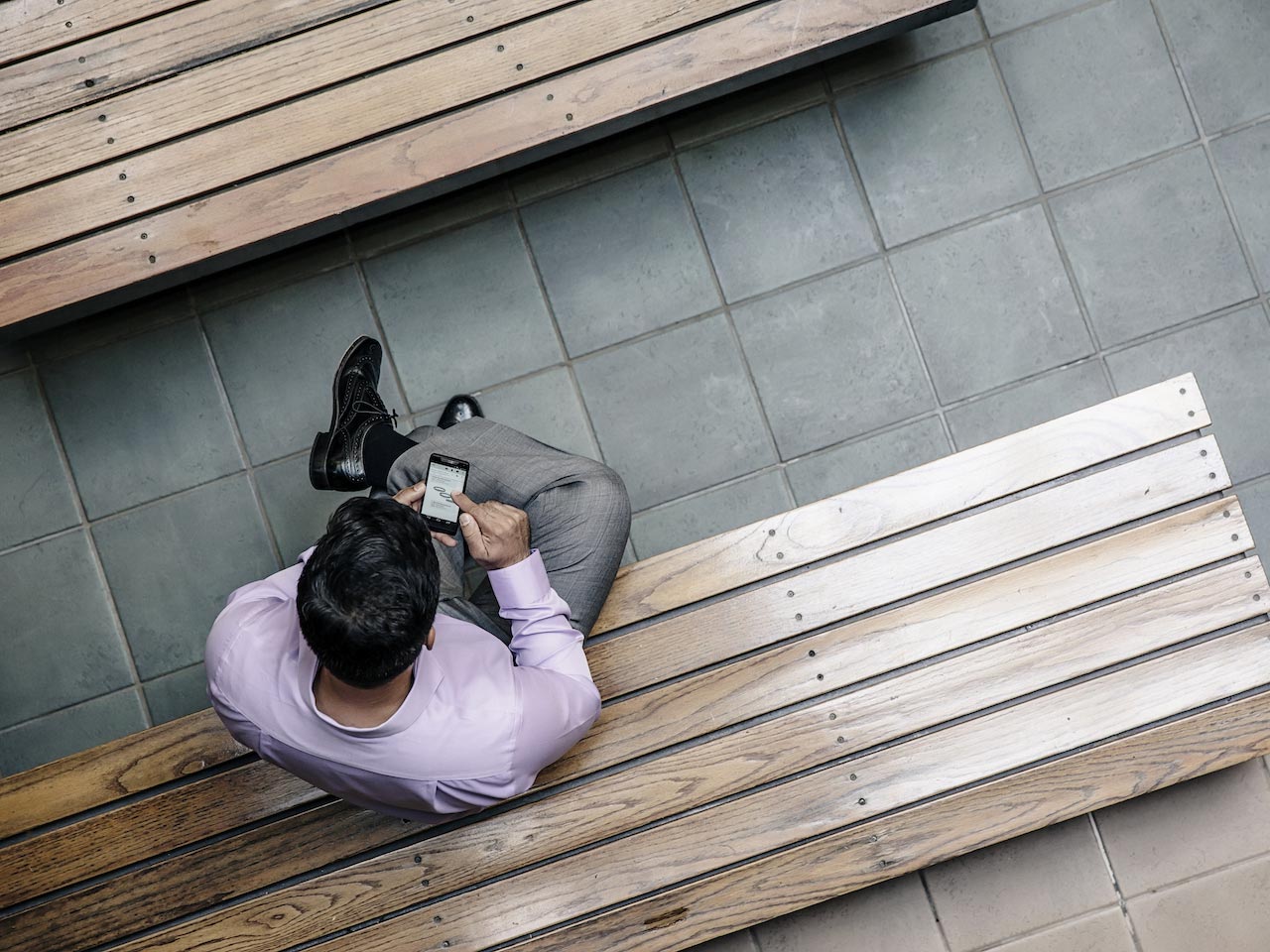 Call, talk, meet and COLLABORATE
Prepare employees for limitless productivity with our cloud-based application that works everywhere and across all your business activities.
It simplifies the way you call, chat, meet, and collaborate. Revolutionize the communications of all your equipment and locations. Improve your present, prepare your future.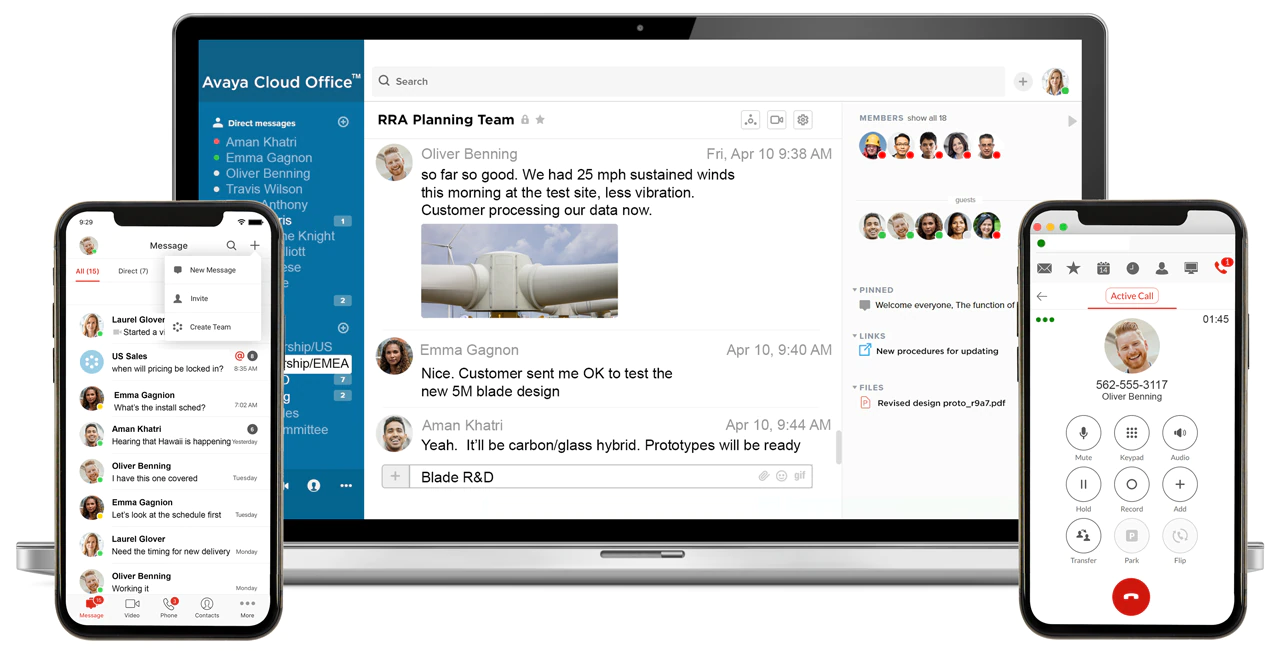 ACO (Avaya Cloud Office)
The way you communicate must be able to adapt to your work. A cloud phone system that works where and the way you work. Call, chat, meet, and collaborate no matter where your employees may be.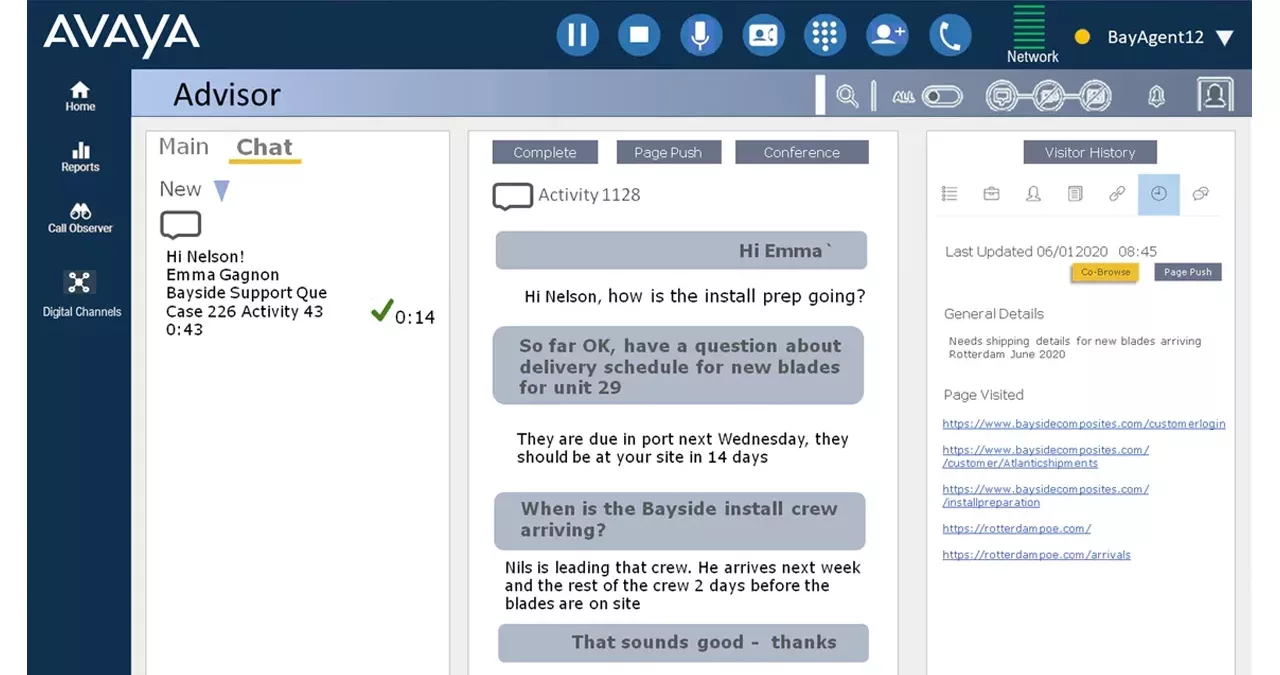 CCaaS (Contact Center)
Your contact center with all the power of AI. Deliver fantastic experiences for your customers and employees across all touchpoints. Create a memorable contact experience.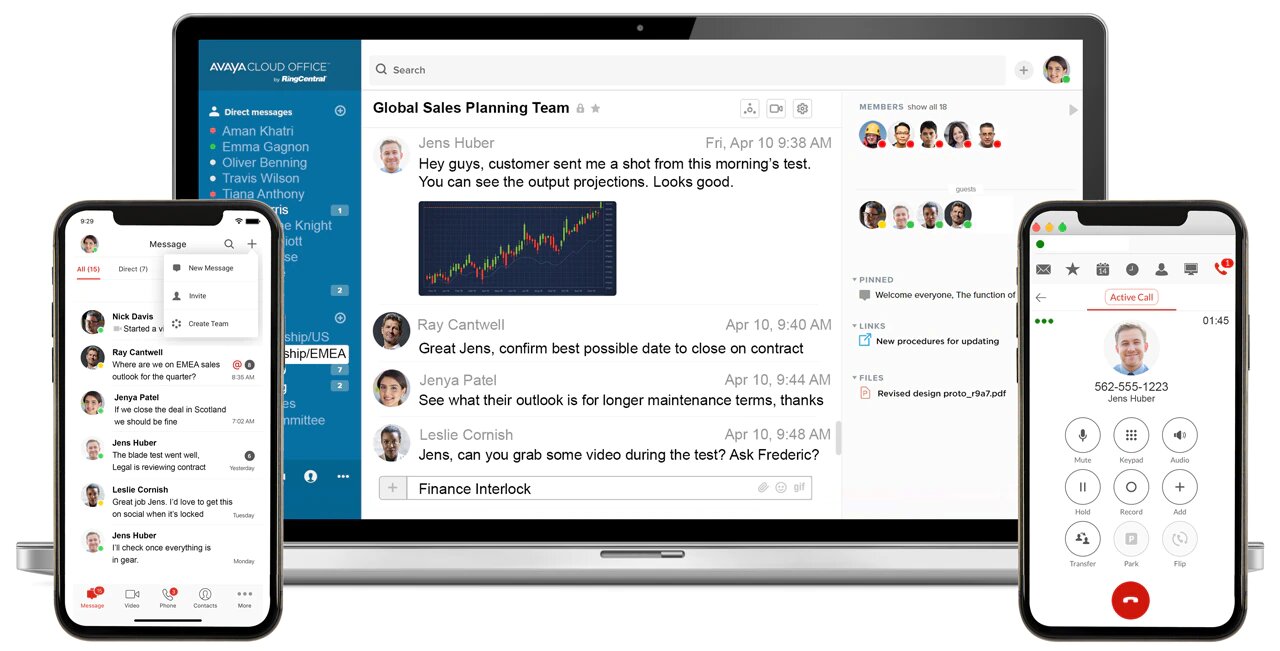 IP Office
Business communications solution that uses telephony and data to make smart ways to reduce costs, increase productivity and improve customer service at your fingertips.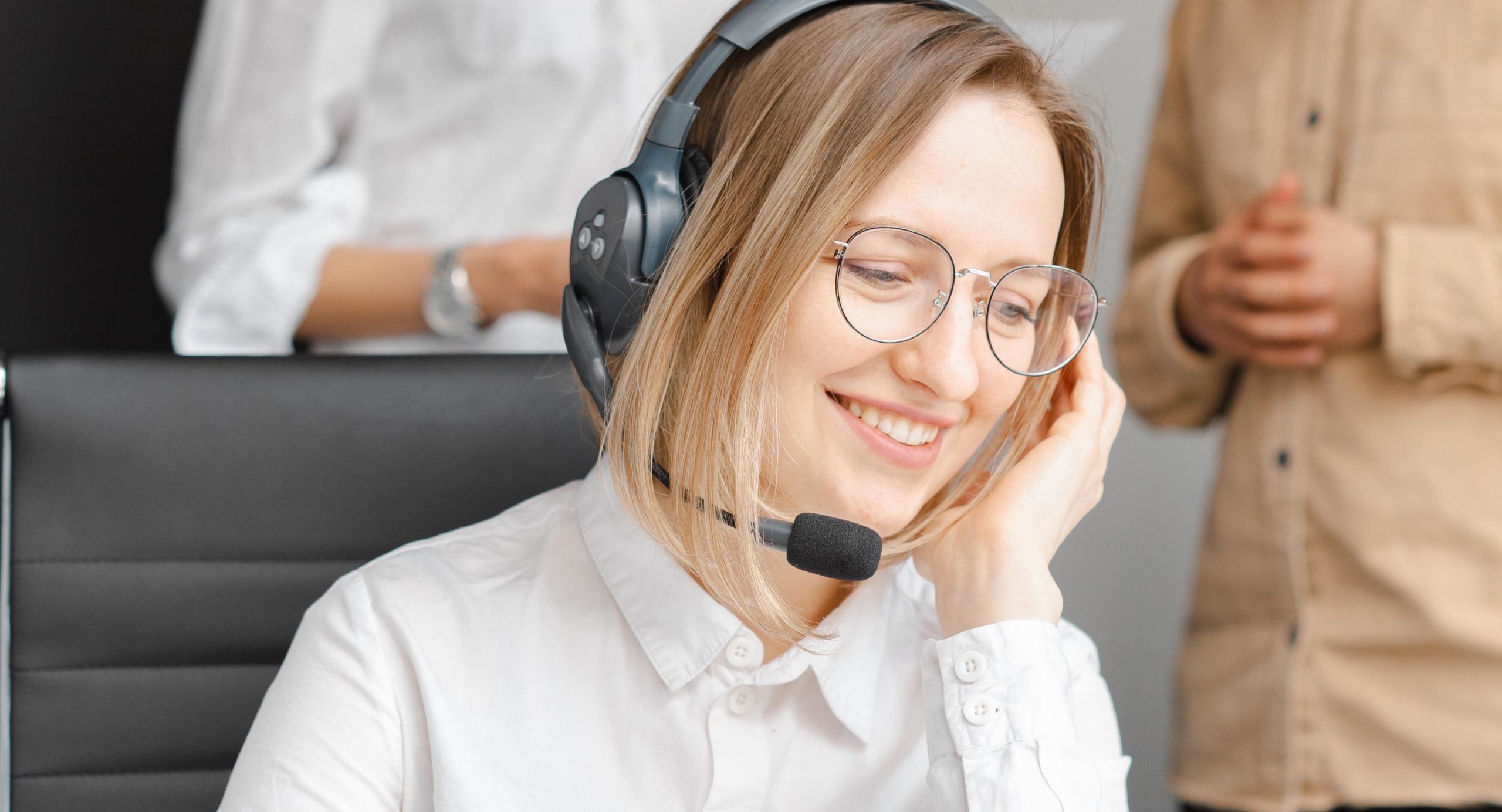 Avaya Contact Center Select
The simple and robust Multichannel Contact Center solution from 5 to 400 agents for IP Office with the guarantee of the leader in Contact Center technology.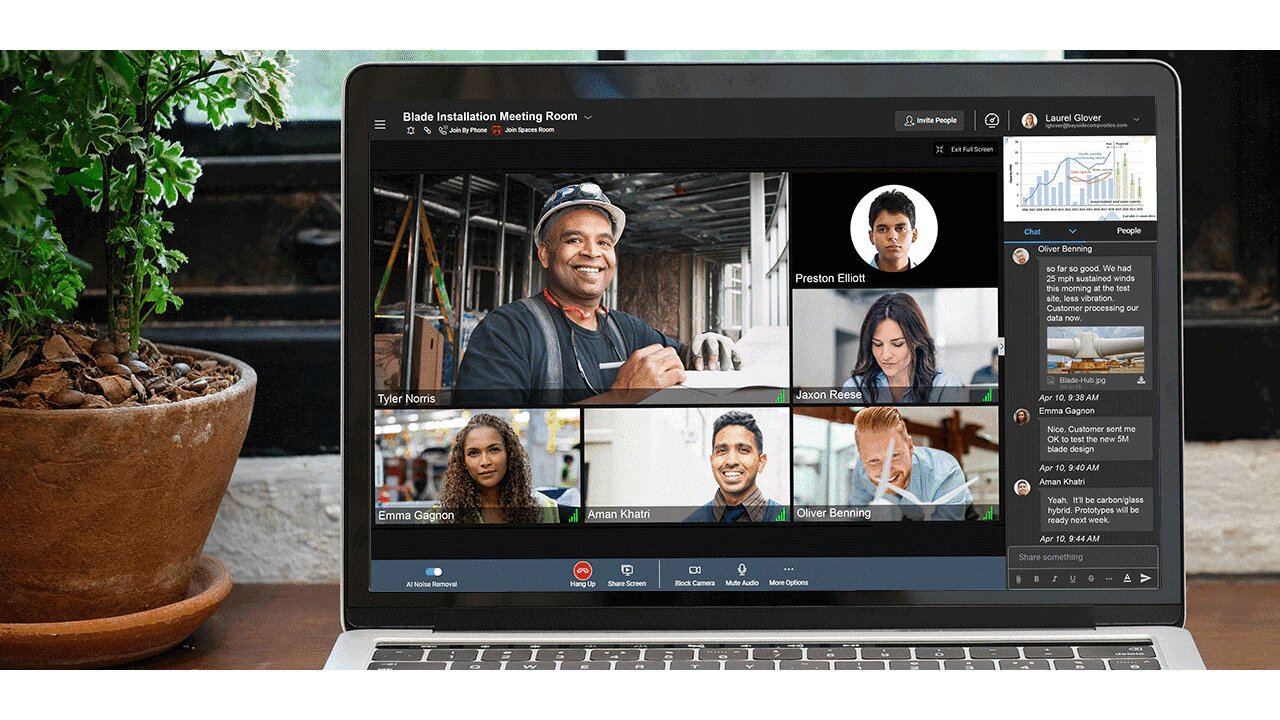 Avaya Aura CM
Avaya Aura Communication Manager leads unified communications and contact center solutions in enterprise environments for its proven robustness (99.9% stability) and versatility.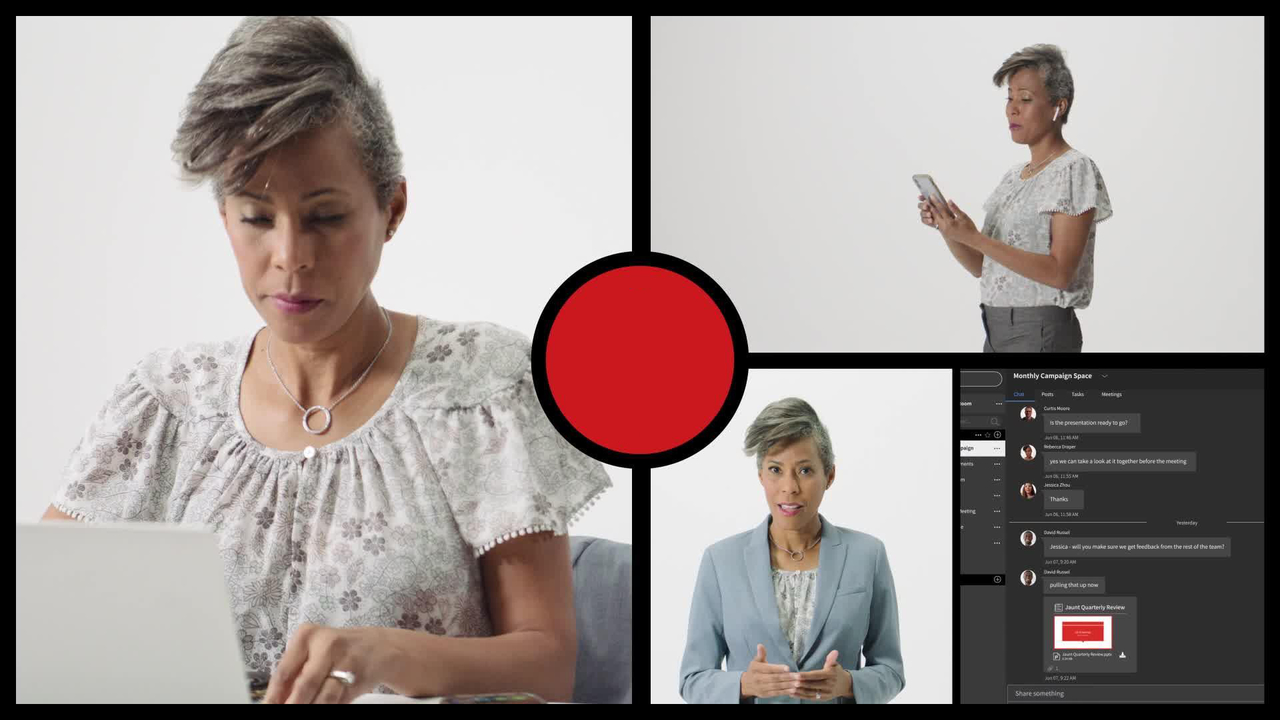 Avaya Video (Scopia)
Increase productivity and improve relationships with video conferencing solutions for conference room systems and desktop applications.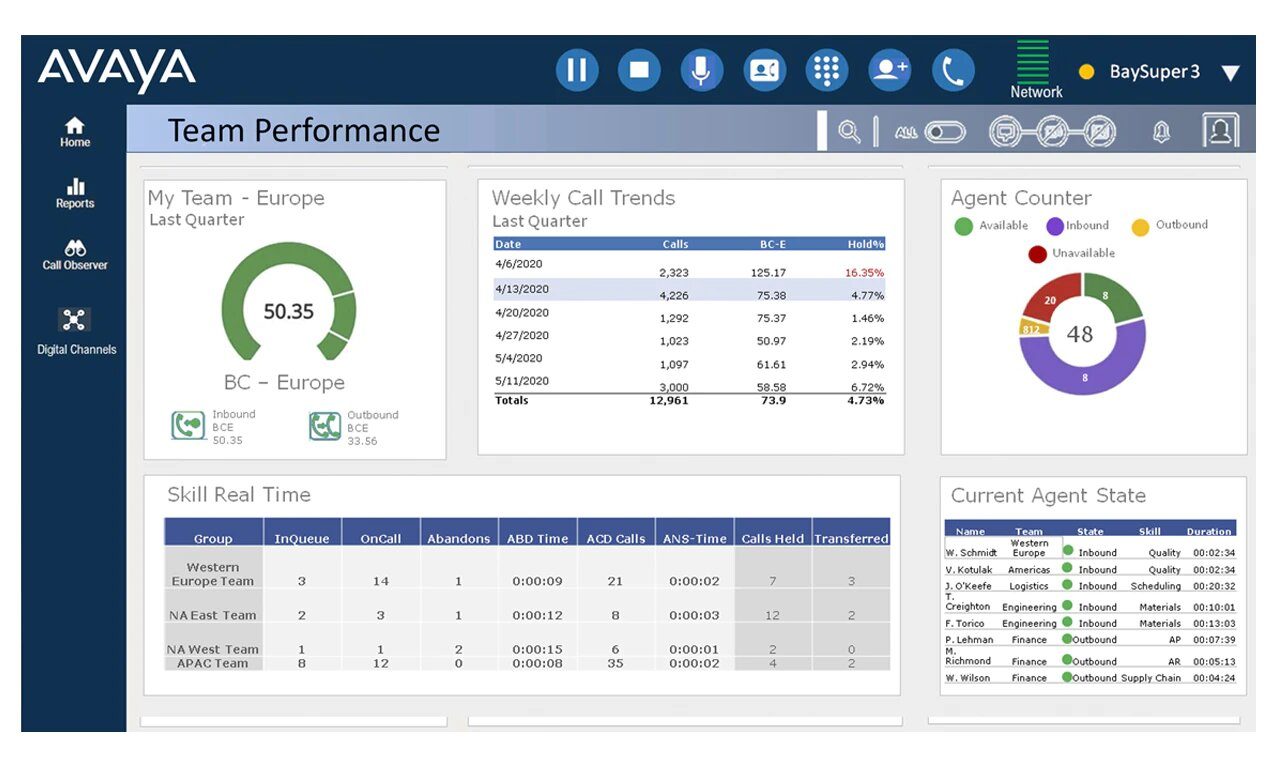 Workforce Management
Identify and remediate process issues to improve customer experiences. And predict volume and workflow for future hiring decisions.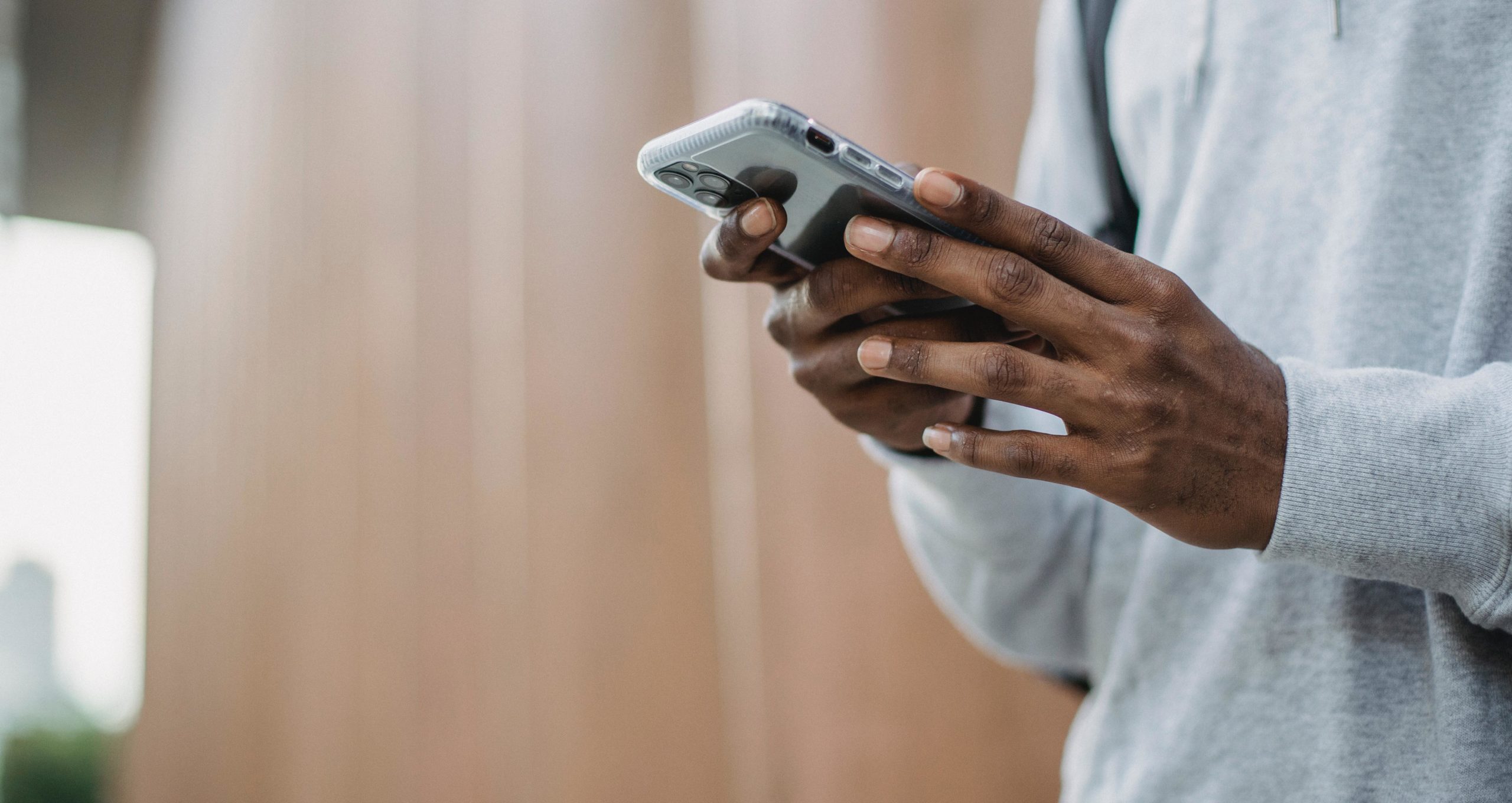 Avaya Breeze
Design custom applications that integrate with your devices and IT infrastructure quickly and fully tailored to your business needs.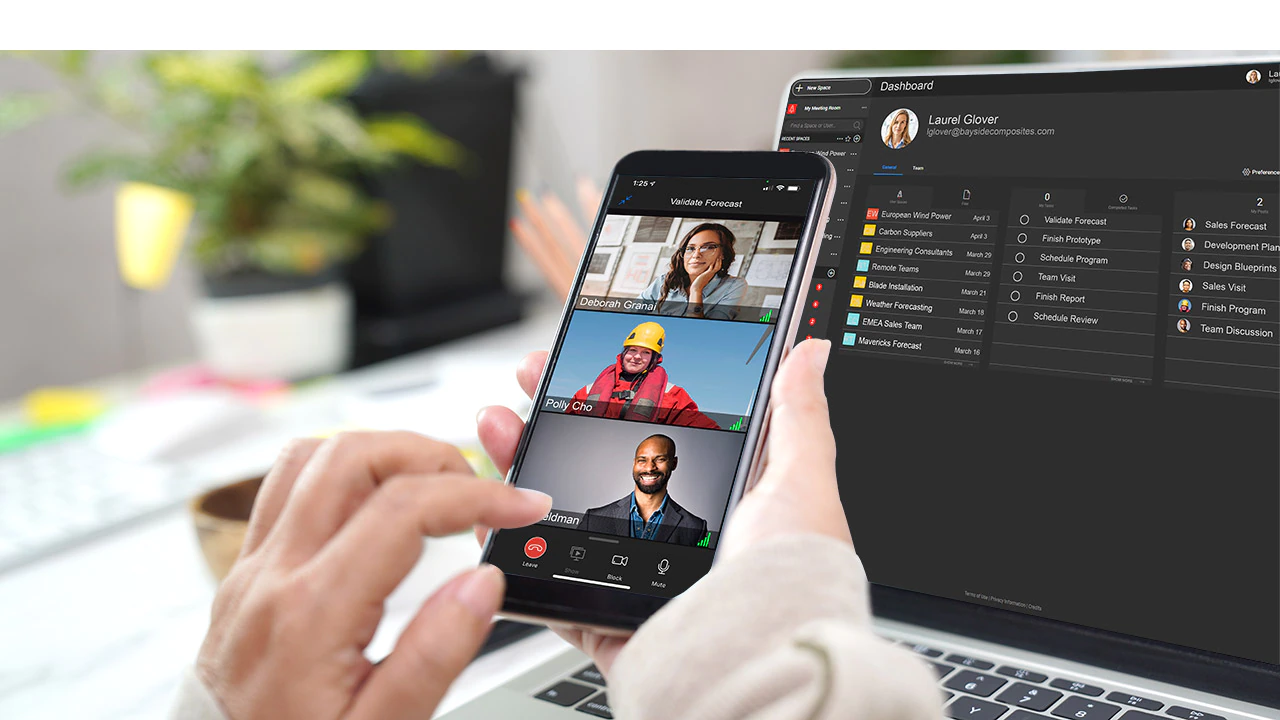 Avaya Spaces
The perfect app for collaboration. Avaya Spaces connects with all its people and tools, all in one place. Meet, call, chat, share files, and manage tasks in real time.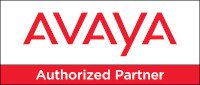 Do you want to know more about the solutions that TELLiT can bring to your business?
If you want more information about our services, call us at +34 91 139 6003 or write to us through our contact form.
Write us
Our solutions